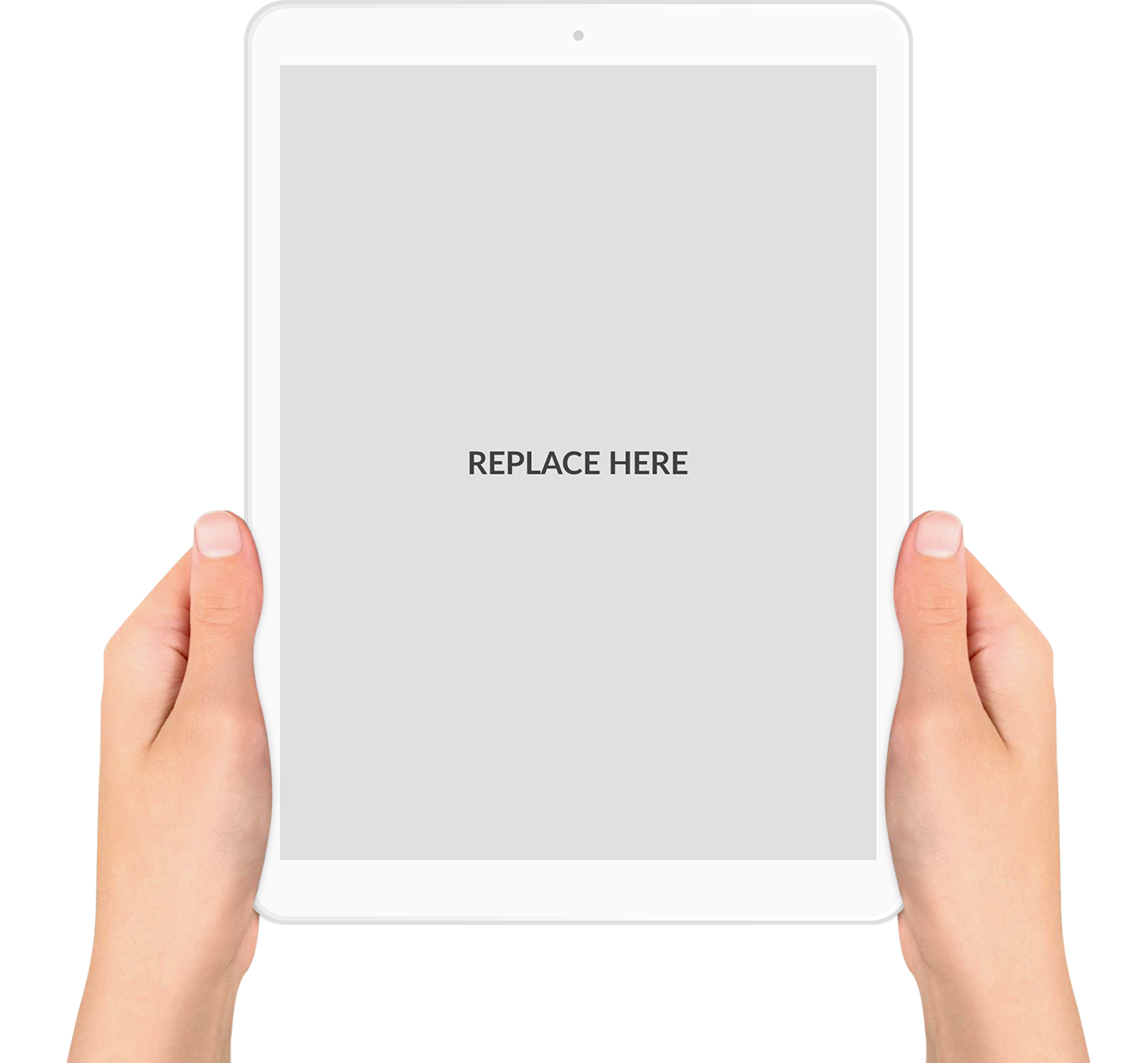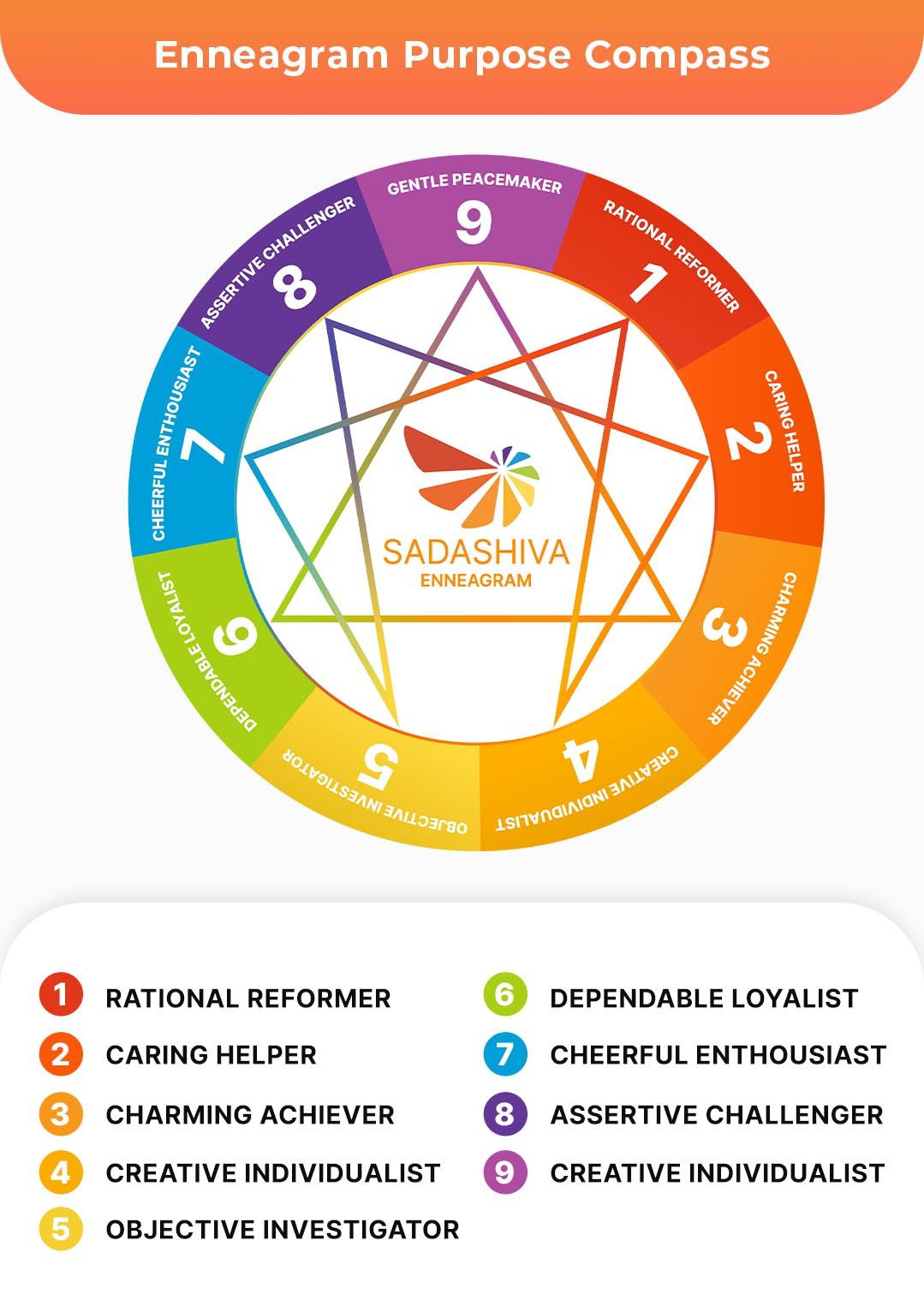 Featuring Positive Intelligence® As Seen In*:
© 2023 Sadashiva TV | All Rights Reserved
*All trademarks are the property of their respective owners. Positive Intelligence® is a registered trademark of Positive Intelligence LLC. The New York Times® is a trademark of The New York Times Company Inc. The Wall Street Journal® is a trademark of News Corp Inc.. TedX® is a trademark of Sapling Foundation. Sadashiva TV®,  is a trademark of GMI Inc. Sadashiva Stef is a certified and licensed Positive Intelligence Coach, authorized to display Positive Intelligence LLC trademarks. 
Are You Ready 
For The Best Version Of
HEY! 
I'm Sadashiva ("Sada")
Let me guess: You  arrived on this page because someone mentioned my name, or you stumbled upon one of my videos, quotes or podcast online. I'm really glad you're here. 
This site is full of incredible resources and ideas that can help you become the best version of yourself (seriously!). Here's a quick lay of the land so you can find what you're looking for and we can start something beautiful together.
WATCH AND LEARN
Get inspired with my  Sadashiva TV YouTube channel and podcast.
​
Sadashiva TV will help you understand who you are meant to be and motivate you to become the best version of yourself.